Promedia provides full video production services including concept development, scripting, production, and post production. For those who need an all-in-one script-to-screen solution, we can write, produce and edit a finished product that tells your story.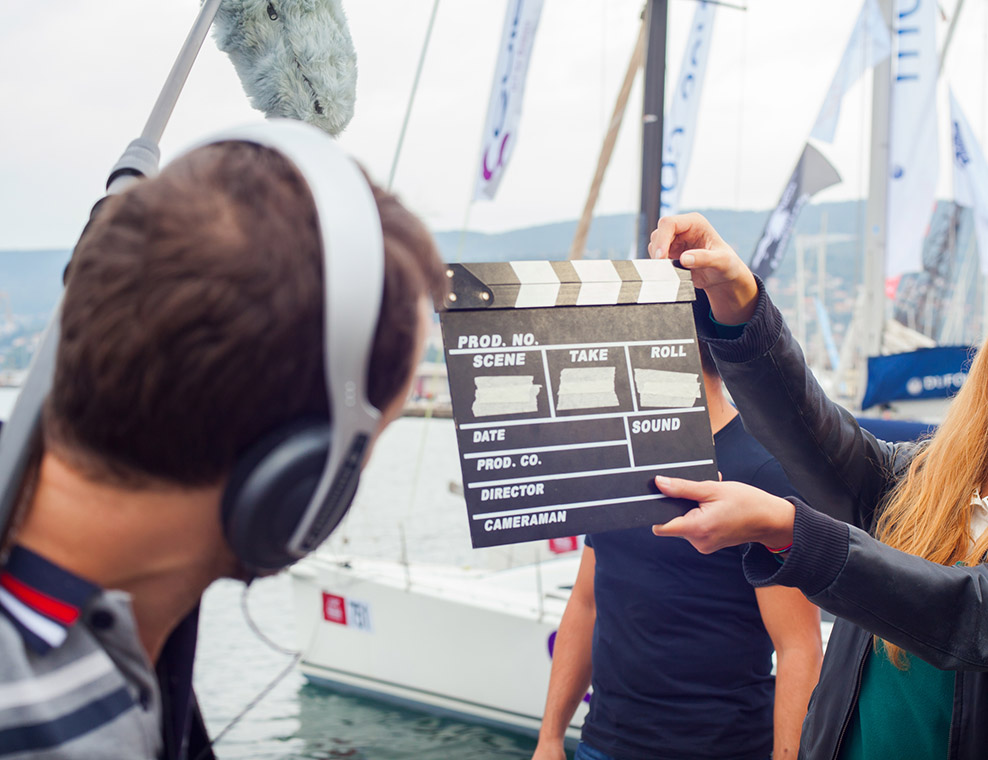 Video Solutions
Explainer Videos
Do you have a complicated process or need to help clients understand what sets your product or service apart? We can create a custom explainer video using either an animation, whiteboard or live actor.
Customer Testimonials
Let your customers talk about what a great experience they had using your product or service. We can produce a video of just your customer on camera or a complete case study with information about your client and shots of them using your product or service at their location.
Trade Shows offer the best opportunity to showcase your marketing videos. They are also great opportunities to record testimonials, send out video invites or show recap videos to your customer base.
Company branding videos are great for telling your customers about who you are and your culture. Putting this on your homepage and using it to kick off sales presentations are just some of the uses for this style video.
Awareness videos lets your community see your service or ministry in action and the benefits you provide or the message you want to get across so the audience will be persuaded to take action. These are fantastic when presented at fund raising events or through social media campaigns.
Human Resources Videos
Attract the best talent with employee recruitment videos. Let your employees talk about the benefits and challenges they have. We also produce orientation, worker safety and employee benefits videos.
Training Videos
Whether it's the proper use of your product, how to get started with your service, or training your employees we can produce a video that will engage your audience like no other media can.
Product Demos show your product in action, features and benefits, and tips.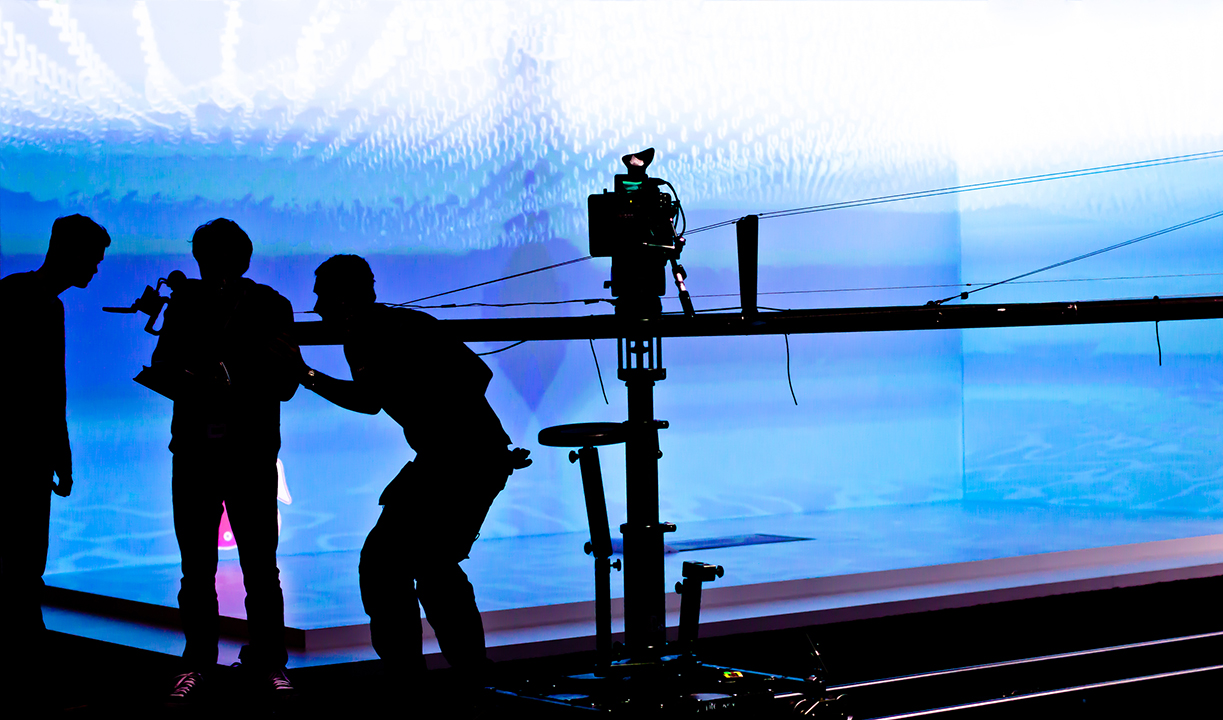 Commercials

Factory Tours

Content Marketing

Safety

Historical Documentaries

Streaming webinars

TV Commercials
Percent of B2B executives who use video as part of their content marketing strategy