Good Samaritan Hospital
This was a gala video that was produced for Premier Health Partners to be projected at a Gala to honor the opening of a new wing. Portions of the video were reedited to be used on the web as well as current presentations.

Henny Penny
A product roll out video for The Henny Penny Corporation's LOV Fryer. The video was displayed on high definiton monitors at the McDonalds worldwide managers convention and was distributed internationally via DVD.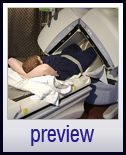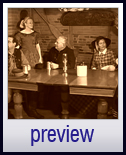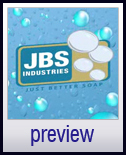 JBS Industries
JBS Industries needed a way to provide awareness for their car wash detergent line of products. This video was displayed on High Definition monitors at various trade shows as well as DVD distribution with current collateral.
History of Germantown
Using recreations with actors, interviews of locals and lots of research we created this video for the city of Germantown, Ohio to commemorate their anniversary. Here are portions from the 1 hour documentary which was sold in the DVD format as a fund raiser as well as projected at the local movie theater during the opening day ceremony of the festivities.