"Having video on the landing page of your site makes it 53% more likely to show up on page 1 of Google" – Forrester
Innovation in Communication
Promedia Video Productions is a full service video production company serving Dayton, Ohio, Cincinnati, Ohio and Columbus Ohio as well as the nation since 1993. Our mission is to tell your story with creativity and passion. Make no mistake, we are more than a video production company. We are an elite team of accomplished creatives, hyper-focused on translating your vision into reality. We are a collective of visionary listeners who, from the first interaction, make it our mission to capture the essence of your brand.
We adapt the visions of our clients into vivid, compelling works of motion. We specialize in corporate communications, marketing, training, awareness, and documentary style videos. We conceptualize, script, shoot, and edit as well as manage online video marketing campaigns. Our clients range from large corporations to small business and non-profit groups.
Our singular focus is to tell your story with clarity and creativity. This is why we use a precise and deliberate process, born out of decades of forging captivating media. We know that video media speaks to your audiences in a way that few means can equal. That's why we obsess over the most minuscule details, to make sure that you brand, products, and people shine brilliantly from beginning to end. For us, it's not a production. It's a passion.
"Customer testimonials have the highest effectiveness rating for all types of content marketing, with a rating of 89%."-WebDAM
"64% of consumers are more likely to buy a product after watching a video about it." – ComScore
What Promedia clients are saying…
"Promedia has been a great company who we partner with."

– Rob Connelly, President, Henny Penny Corporation
"Working with Promedia has been a dream come true…"

– Marl Welch, Owner, Bajon Salon and Spa
"The videos turned out absolutely phenomenal…"

– Shawn Waldman, IT Director, Montgomery County Sheriff's Office
Meet Promedia Video Team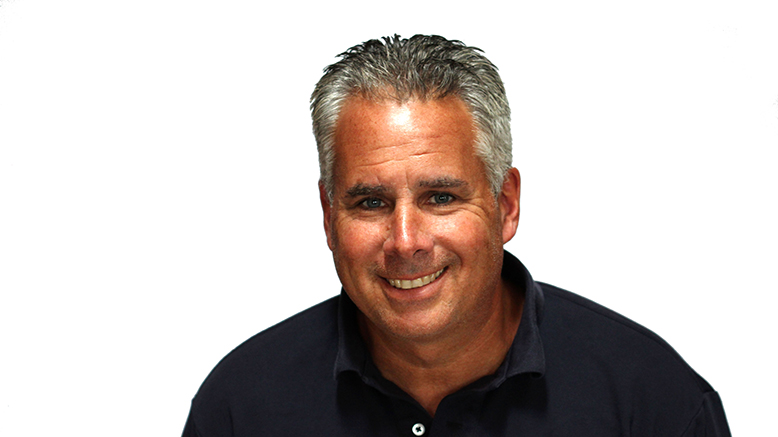 Paul founded Promedia Video Productions in 1993. Our policy of keeping our clients continually in the loop, is a direct result of Paul's dedication to ensuring an excellent product and process for our clients. Paul earned his degree in visual communications at The Ohio Institute of Photography and Technology. His 9 years of service in the US Army instilled in him a near-mechanical commitment to delivering projects on time and on budget.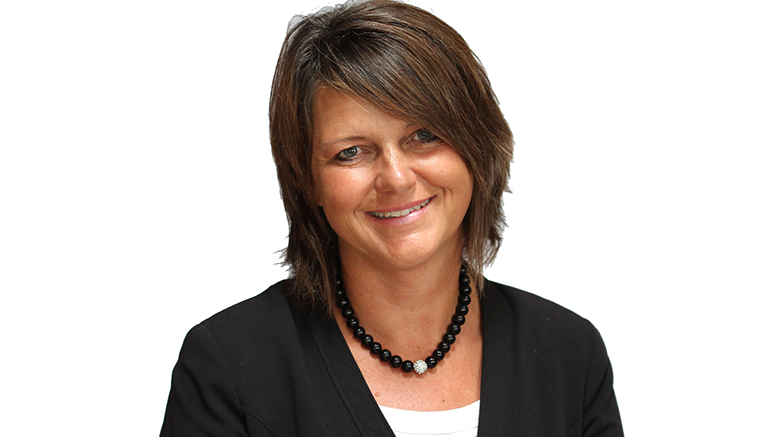 As a customer service specialist, Katrina ensures all phases of the production are properly coordinated and that our clients are completely satisfied with their video every step of the way. Her background as a social worker and minister is evident as she is a real people person dedicated to treating our clients like family.
"96% of B2B companies are planning to use video production in their content marketing over the next year." – MerchantMarketingGroup
Latest Blog Posts
Promediavideo
We have recently received an official FAA Drone pilot license. This allows us to fly drones just about anywhere with […]